Luxembourg Commercial Internet Exchange
The national Internet exchange point that interconnects critical networks and hosts international content providers in a secure and trusted environment in the heart of Europe.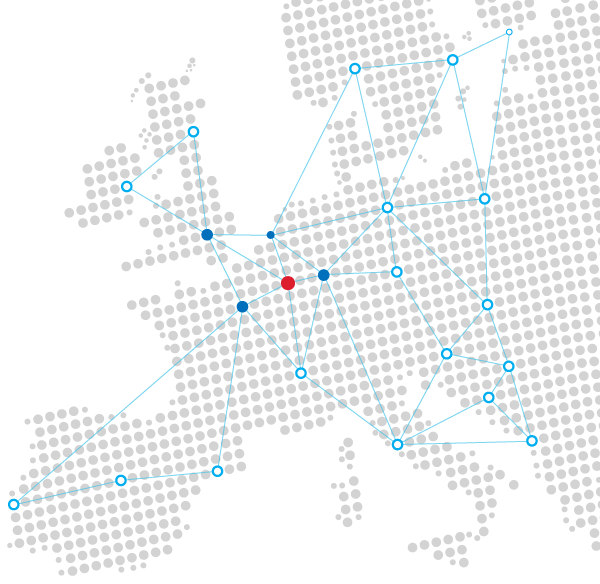 Our
solutions
Public peering, route-servers,
remote ECIX & France-IX peering, …
Our solutions
Network
Infrastructure
Network specifications and map, PoP addresses, traffic statistics …
Network Infrastructure
LU-CIX
COMMUNITY
What is our community about, what are our activities and why become a member of it?
Our community
Testimonials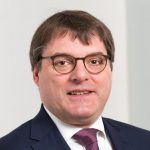 The creation of LU-CIX 10 years ago has improved the exchange of Internet traffic in Luxembourg while improving the use of our multiple international links. The use of caching servers made available by LU-CIX helps to improve the quality of service that our customers expect from their Internet services. The explosion of Internet traffic has shown us that we were right to be a founding member of LU-CIX.
Gaston Bohnenberger
POST Technologies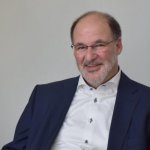 LuxConnect is proud to be a founding member of LU-CIX.
Beyond its core role as Internet Exchange, LU-CIX is essential in the promotion of Luxembourg as a digital nation and to improve Luxembourg's visibility on the Internet map.
Participating in the LU-CIX community allows us to share experience and best practices.
Roger Lampach
LuxConnect