LU-CIX Management G.I.E.
Key members
The Management G.I.E. (Economic Interest Group) runs the technical back-end of the Internet eXchange.
It is composed of 19 members that are also key companies from the sector.
Management Board
Office Team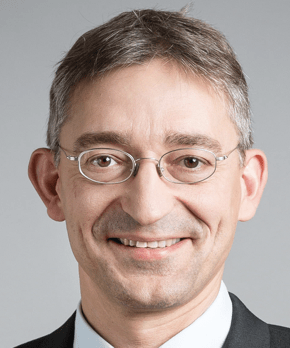 Michel LANNERS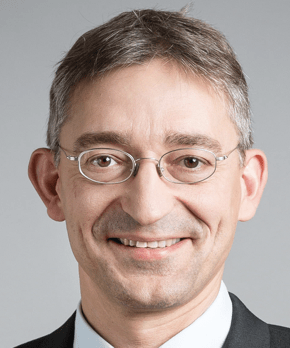 Chief Information Officer
After graduating from a master's degree in electronic engineering, and after a brief stint at Europe Online, Michel worked for 22 years at CETREL / SIX Payment Services in various capacities. Network Engineer, Head of Service, Project Manager and Head of IT Operations were steps in both Luxembourg and Zurich, before joining LU-CIX GIE.
Michel LANNERS
Chief Information Officer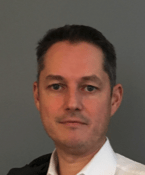 Nicolas DEBEFFE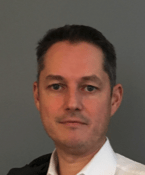 Chief Information Security Officer
Nicolas has more than 20 years of experience in the Information Security area. After a first experience in IT Security at Cetrel / SIX group where he had the opportunity to hold different positions such as Information Security Officer and head of Operational Security, Nicolas joined LuxTrust S.A. as Senior Information Security Officer where he had the opportunity to contribute to the digitalisation of the Luxembourgish identities. In this context, he was in charge to elaborate the company Risk Management framework and ensure the Trust Service Provider's compliance with regulatory standards and laws.
Skilled in Risk Management, Security Governance, compliance and incident response, Nicolas is also comfortable with operational and technical security matters like system hardening, firewall configuration, web application firewall deployments, Key management implementation, security log analysis, intrusion detection, etc. Nicolas also holds CISSP and ISO27005 certifications. Working since August 2018 for LU-CIX, the Luxembourg Internet eXchange Point, he is currently in charge of implementing the company's Information Security Program and dealing with Information Security matters.
Nicolas DEBEFFE
Chief Information Security Officer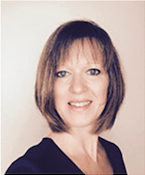 Séverine LEINEN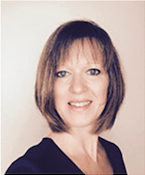 After being graduated in chemical engineering from IUT Nancy-Brabois in 1994, Séverine LEINEN reoriented her career towards administrative assistantship. She has acquired a solid experience as an executive assistant working for an international payment and services company.
Séverine LEINEN
Administrative Assistant
Contact
LU-CIX Management G.I.E.
4, rue Graham Bell
L-3235 Bettembourg
Grand Duchy of Luxembourg
info[at]lu-cix[dot]lu